From Wednesday July 6th to Monday August 15th
Exposition.
Jeudi des Arts - Roseline Daumas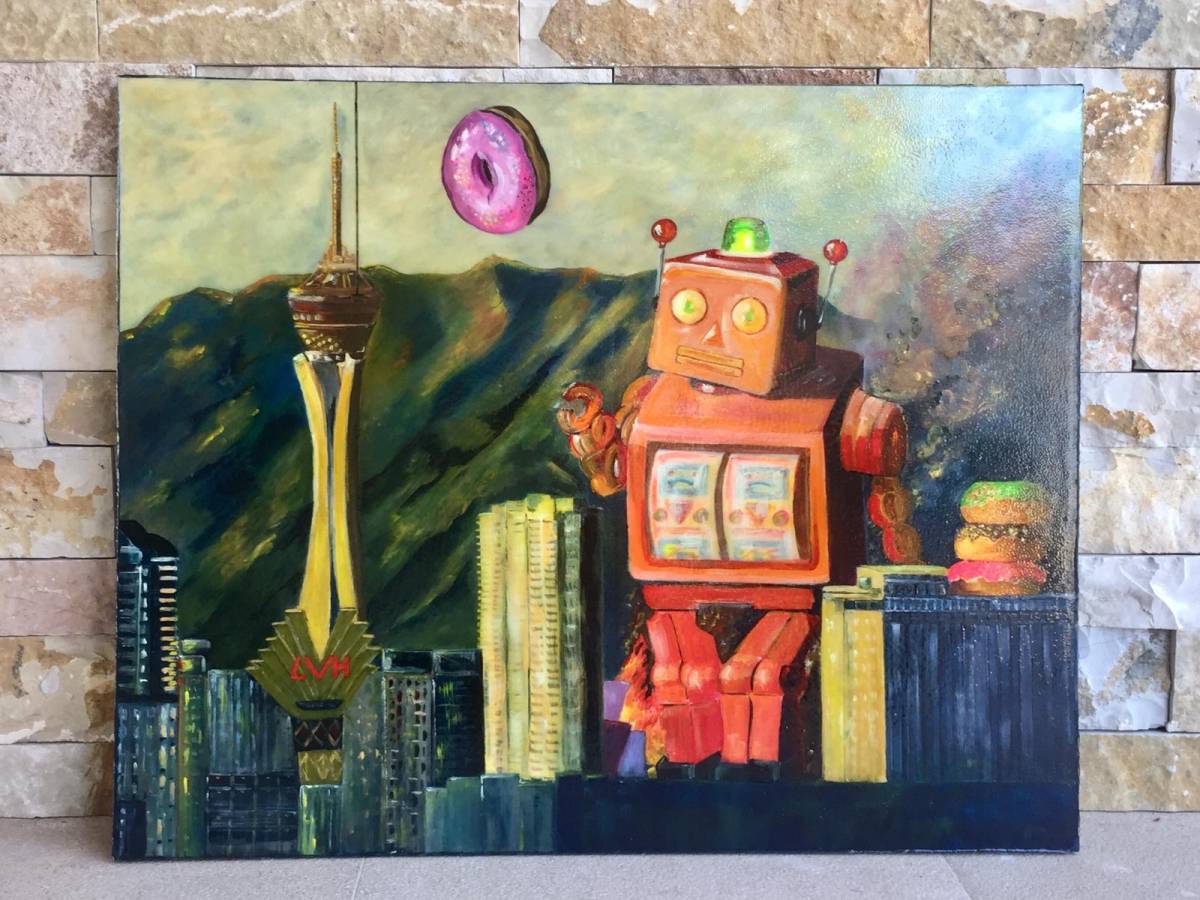 For the "Jeudi des Arts" vernissage, the artist Laurence JENK is welcoming in July the artist Roseline Daumas to exhibit her works at the JENK Gallery in Monaco from July 6th to August 15th, 2022. The opening will take place on July 6th, entrance upon presentation of the invitation card. .

"I was born in 1958 in Cannes, a descendant of the Méro family, an old family from Cannes and Mayor under the second empire.
I was born a painter, returned from my previous lives with a palette of colors in my hand.
Art in all its forms has always inpired me and stimulated me, imprinting joy and fantasy in my heart.
My painting varies according to my feelings of the moment, which explains this electric side of my achievements.
I also express myself regarding the photographic works of my son Nicolas Cima, thus creating four-handed works.
Art takes an important place in my daily life, so you can discover my latest creations guided by my joy of living."

-Roseline Daumas-
.